The city of Port Hueneme itself may be best known today as the headquarters for the USNCBC, home of the Navy's "Pacific Seabees."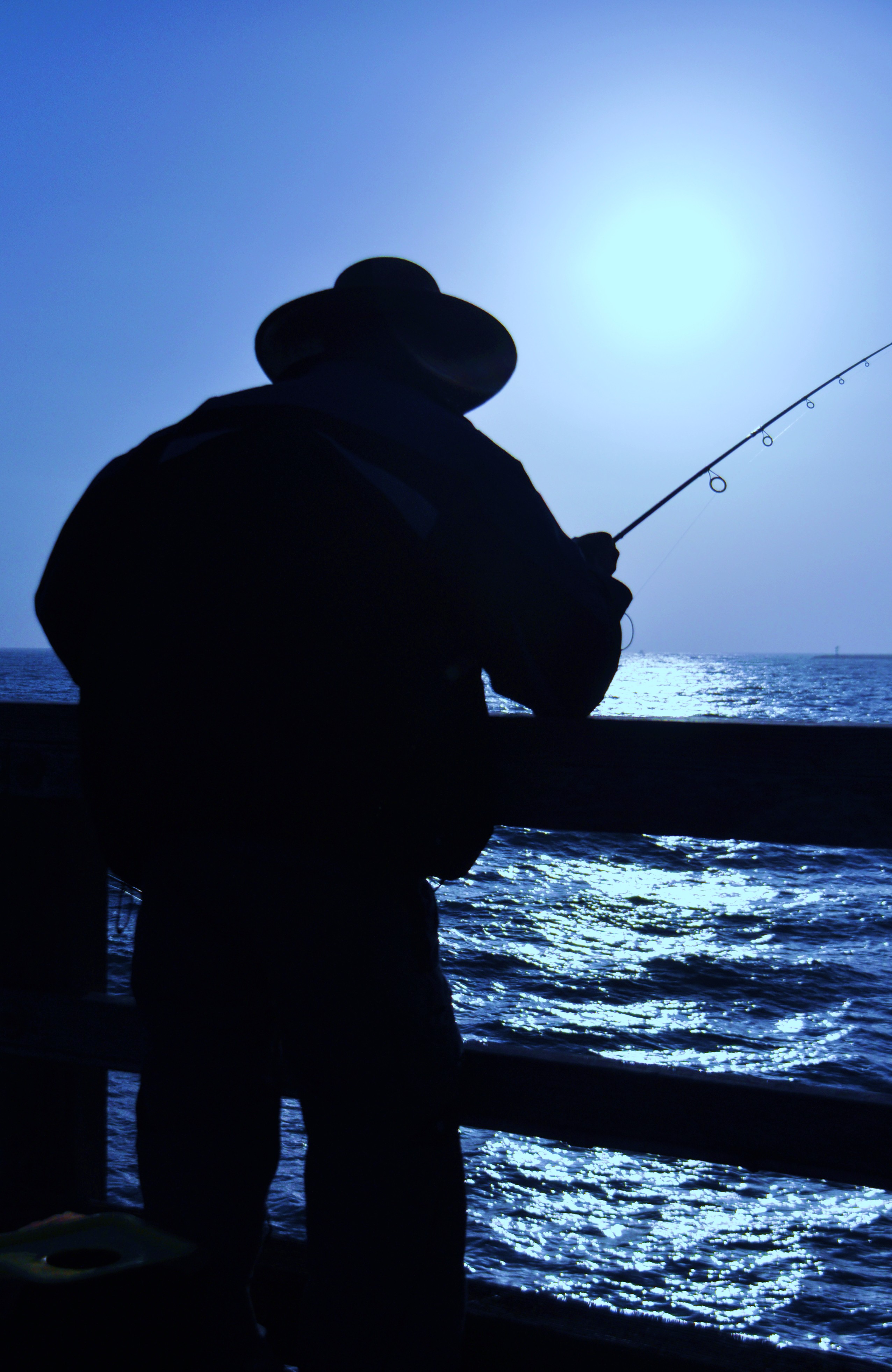 Port Hueneme Pier Facts
Hours: Open 24 hours a day.
Facilities: There are lights, benches, and fish-cleaning stations on the pier. Restrooms and a snack shop, "Andy's Surfside Seafood" (that also carries a little bait), is found near the entrance to the pier. The parking lot is located near the front of the pier; the cost is $2.00 per hour or $8.00 for the all-day permit.
Handicapped Facilities: Handicapped parking and restrooms. The pier surface is wood and the rail height is 42 inches. Posted for handicapped.
How To Get There: From Highway 1 take Hueneme Rd. west until it turns into Port. At Ventura Rd turn left and follow it to Surfside Dr. Turn left again and follow it to the park.
Management: City of Port Hueneme — Public Works Department.