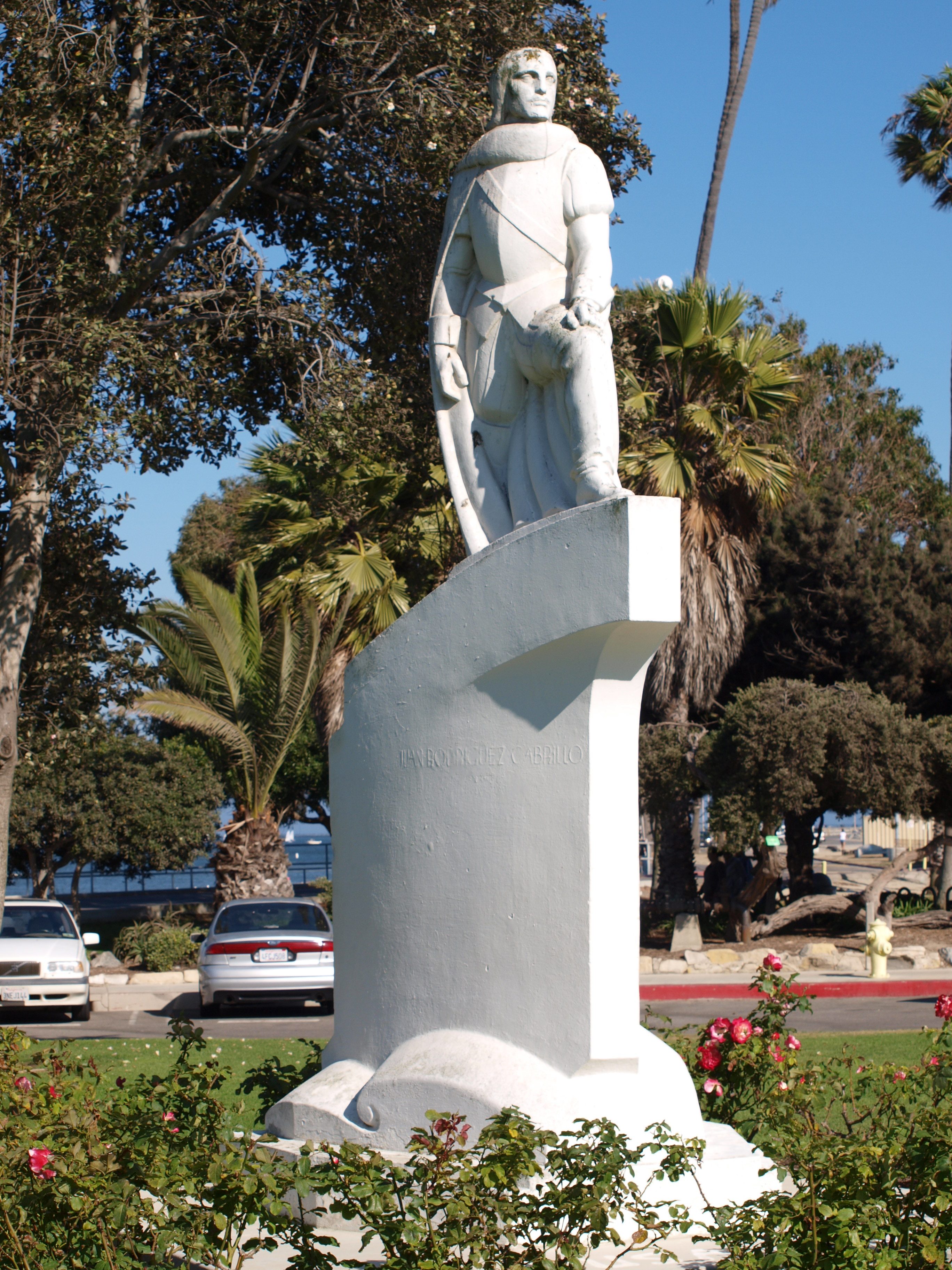 Cabrillo Pier Facts
Hours: The park gates are open from 5:00 a.m. to 10:30 P.M.
Facilities: The pier has only a few facilities—a few benches and fish cleaning sinks but no lights. There are portable restrooms found near the front of the pier. Parking is $1.00 an hour with a maximum of $9.00.
Handicapped Facilities: There is handicapped parking but no restrooms. The pier's surface is cement and the rail height is 44 inches. Posted for handicapped.
Location: 33.70751746170015 N. Latitude, 118.27554702758789 W. Longitude.
 How To Get There: Take the Harbor Freeway (I-110) south; it will turn into Gaffey St. Follow it to 22nd Street and turn left. Follow 22nd St. to Pacific Ave. and turn right. Follow Pacific Ave. to 36th Street and the entrance to Cabrillo Park.
Management: City of Los Angeles, Parks and Recreation Department.