I got the itch to fish, so to the beach I went!!! stopped at Daiso in Oceanside first, checked out their tackle section and was not disappointed, all stocked up
You guys need to check it before I buy up the rest LOL.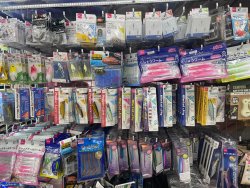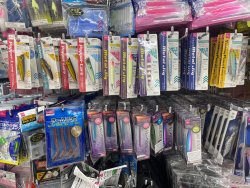 Now onto the pier, beautiful day, a little windy and chilly, but no problem, got the pier to myself
Got Mackerels, and then at night using my favorite technique of shining light onto the water and needless to say came home with a bunch of fish. Thank you for reading, stay warm everyone!!!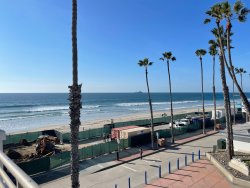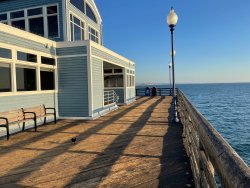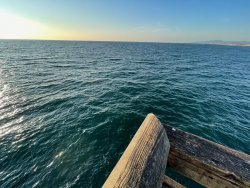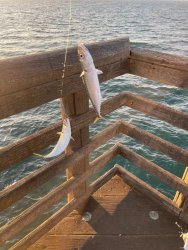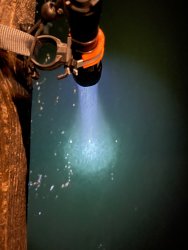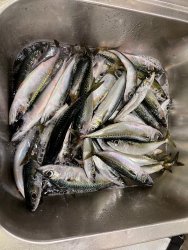 Bonus pic, underwater Sardine school, they come in and out.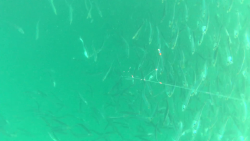 Last edited: