You may recall, due to two check-in bags and transportation issue for me, I decided to have my fish sent via freight on Alaska Airlines.
After several delays due to miss-handling by the seaplanes in Alaska, it arrived on Sunday noon. I was once more surprised since ETA was Monday 8:06 PM!
I was delighted and picked it up promptly.
The 50 lbs. (standard weight) box had been kept in coolers for storage when stored. I guess the cargo section of the plane is also naturally cool during the flight.
1-The fish arrived in a heavy duty box that had a waxed (water resistant) bottom part.

2-It contained a thick plastic bag with a thin insulating bag inside of it.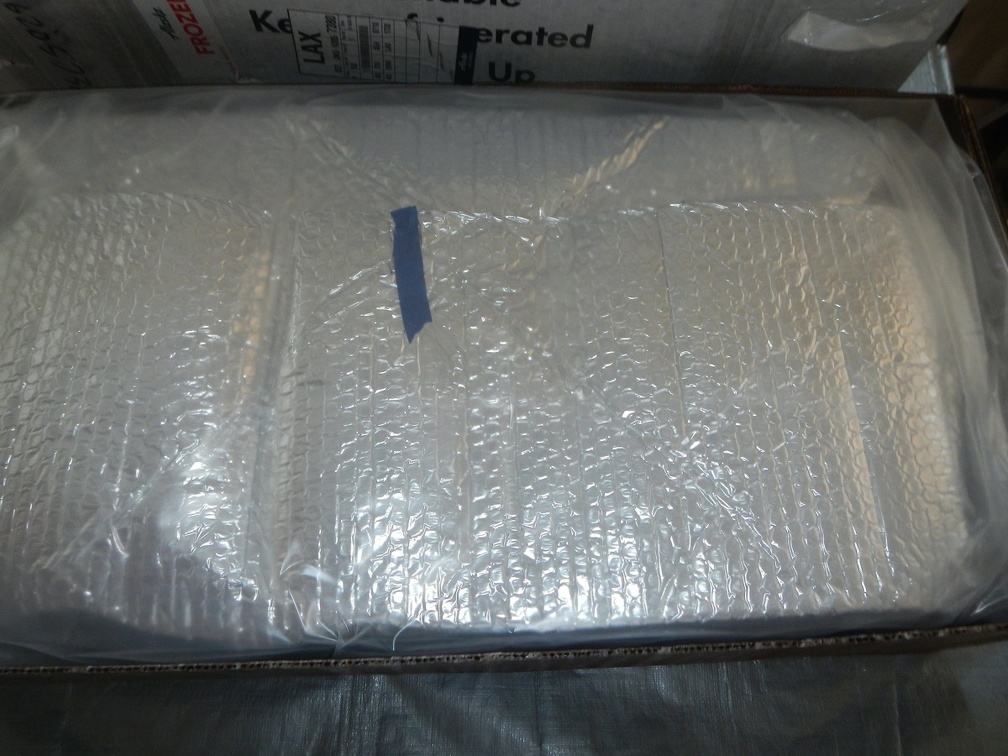 3-The were a lot of fillets, each in its own vacuum bag.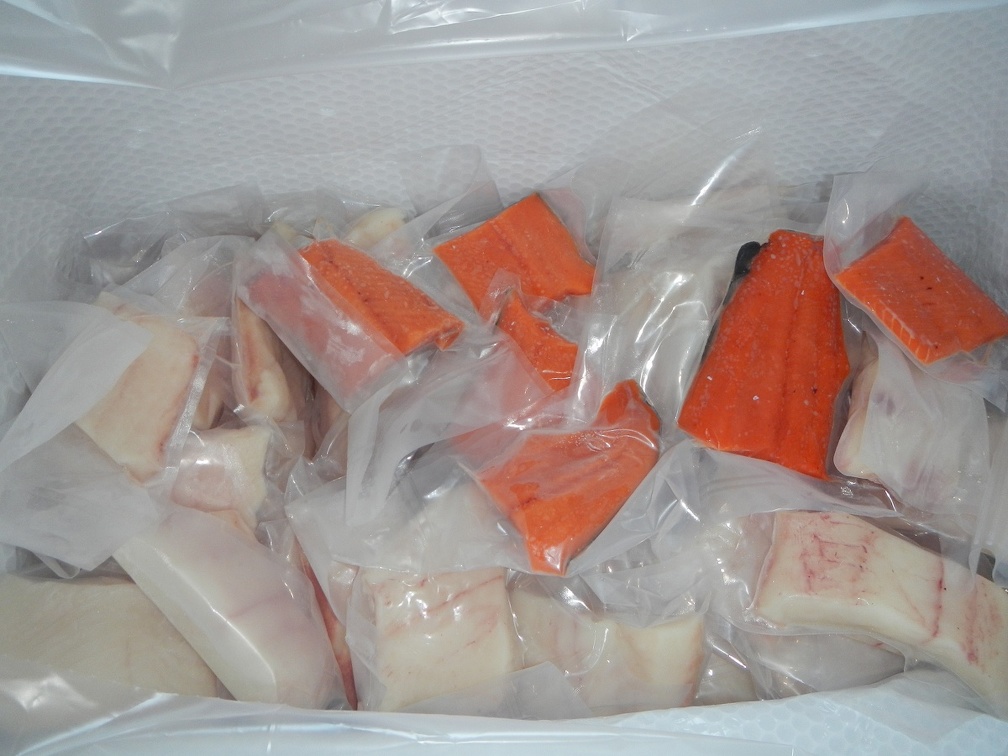 4-Both shelves of my freezer got full.


I end up buying a 5 cub. ft. chest freezer to keep my fishing bait in it. Now I can also buy some big bulky Costco items that must be in the freezer.
I hope the information provided is useful to the readers here.
Side note:
The freight cost was $99.00 on Alaska Airlines. I may not be asked to pay the additional $28.00 to Seaplanes in Alaska, due to their miss-handling of the box.
My Dr. gets the first delivery today, since his help in my getting Covid test result back expeditiously was such a useful action in uplifting the burden from my shoulders.
Most of the fish will be given away. Same as the previous 1/3 of the box in Gustavus.
I myself need to learn how to prepare halibut and salmon. My wife is not a big fish eater, or cooker.