EgoNonBaptizo

Posts: 81
Location: Somewhere over the rainbow
Sorry for the extreme absence and lateness. School is a hard "female dog" to please. ANYWAYS I took a trip to Huntington pier on Memorial day. I first tried for croaker in the surf with ghost shrimp to no avail. I headed further down the pier and noticed a dark mass and some flashes in the water. I cast out my smallest sabiki and soon came up with an anchovy. After a while the anchovies went into deeper water as the tide went out, so I headed closer to the surf zone and began catching queenfish. After catching a few, suddenly the queenfish bite died. Then I began catching sardines, then more anchovies. I left around 10 as I had to go eat breakfast with a friend. I ended up coming home with ~60 anchovies, 7 queenfish, and 4 sardines.
The dark mass in the water is all anchovies.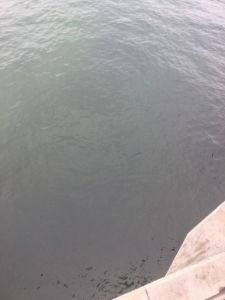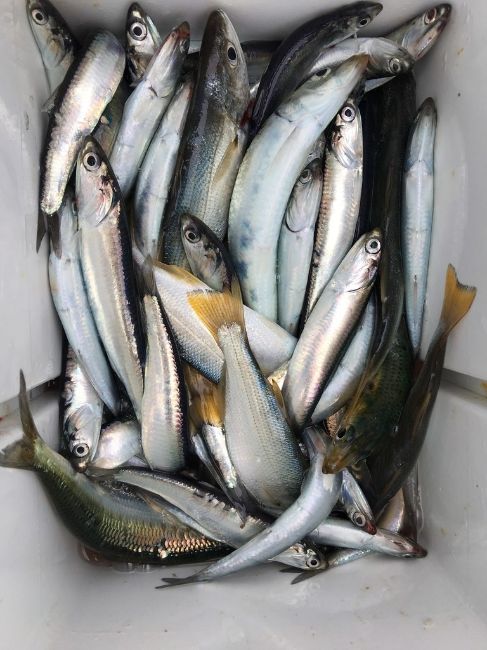 It appears that during the early summer at Huntington there is an anchovy run, as I saw the same thing last year around the same time.
Photobucket has been giving me issues, and even if I resize the pictures there, it doesn't apply here.

_________________
Ego non baptizo te in nomine patris, sed in nomine diaboli!