*** This message board is read-only ***
---
[ Index ] [ View entire thread ]

---
Scouting trip for the girls fishing clinic
Posted by gordo grande (Posts: 3434)
on May-4-08 9:07pm

I went to Dockweiler again this morning, scouting things out in anticipation of the kids fishing clinic Iím giving next weekend. Thanks again to those of you who volunteered to help out. Iíll be sending you all an e-mail in the next 24 hours giving you directions and any other info you might need.

It was high tide, but the surf was very heavy, and conditions didnít look good. I rigged up for perch, since thatís what the girls are going to be fishing for next week. In spite of the poor conditions I did start getting tapped after looking around for a bit. I eventually found a good hole that produced some good hits. I did beat the skunk with some beautiful BSPs.

After that I switched over to an X-rap and a Kastmaster hoping to find some butts, but it wasnít meant to be. I would have thrown a Lucky Craft, but there was a lot of salad in the water, and I figured it wasnít worth risking my best lures.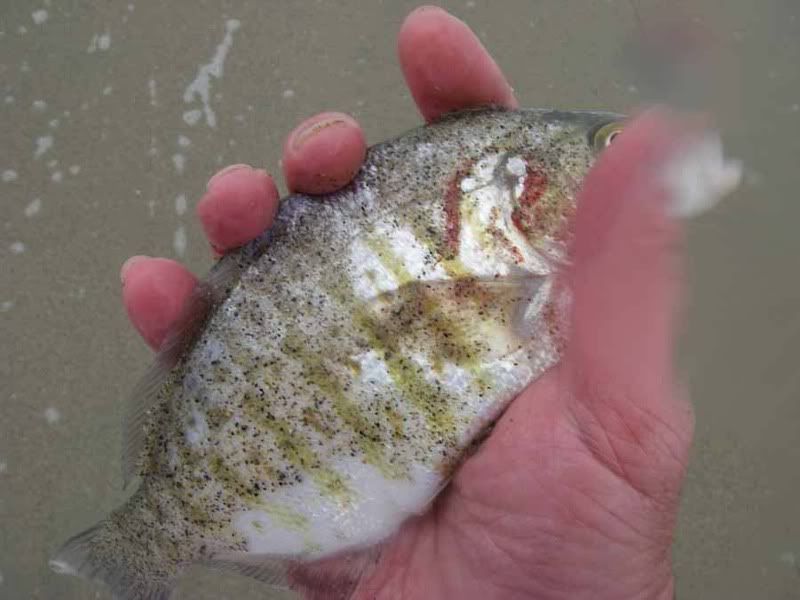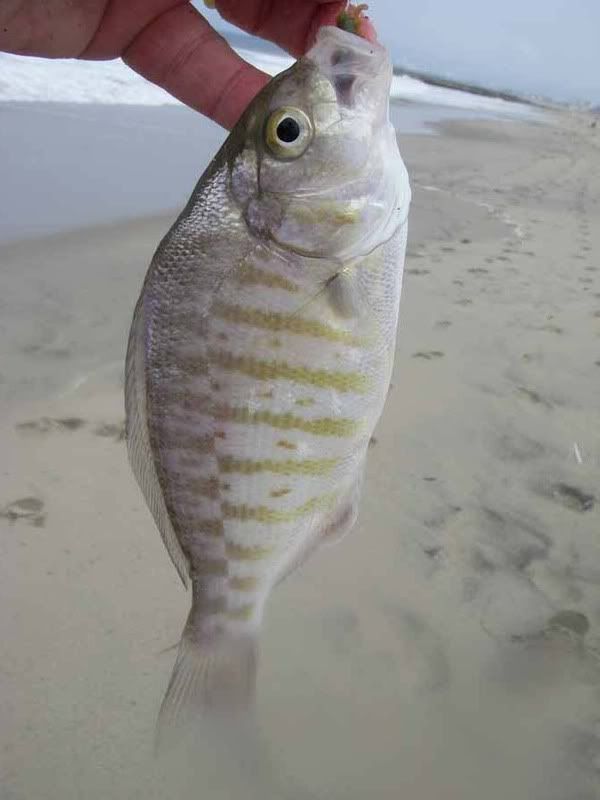 ____________
Gordo Grande
GordoGrande@aol.com

Support UPSAC!



"Hey, let's be careful out there!"
Sgt. Phil Esterhaus
"Hill Street Blues"

---
Current thread:

Scouting trip for the girls fishing clinic gordo grande - May-4-08 9:07pm
---
| Index |
---
Copyright © Ken Jones - Pierfishing.com - All rights reserved.
Terms Of Service Privacy Policy
This page was generated in 0.014943 seconds