*** This message board is read-only ***
---
[ Index ] [ View entire thread ]

---
Dockweiler on a Monday morning
Posted by gordo grande (Posts: 3434)
on Apr-28-08 3:23pm

I went to Dockweiler to fish the low tide, in anticipation of the surf fishing clinic there in two weeks. I thought it would be a good chance to check out the structure and get a general feel for the place again. I couldnít believe how much trash was on that beach on a Monday morning. It looked like a hurricane had gone through. Fortunately, the Dept. of Beaches and Harbors was cleaning the place up. I guess it must be a weekly occurrence.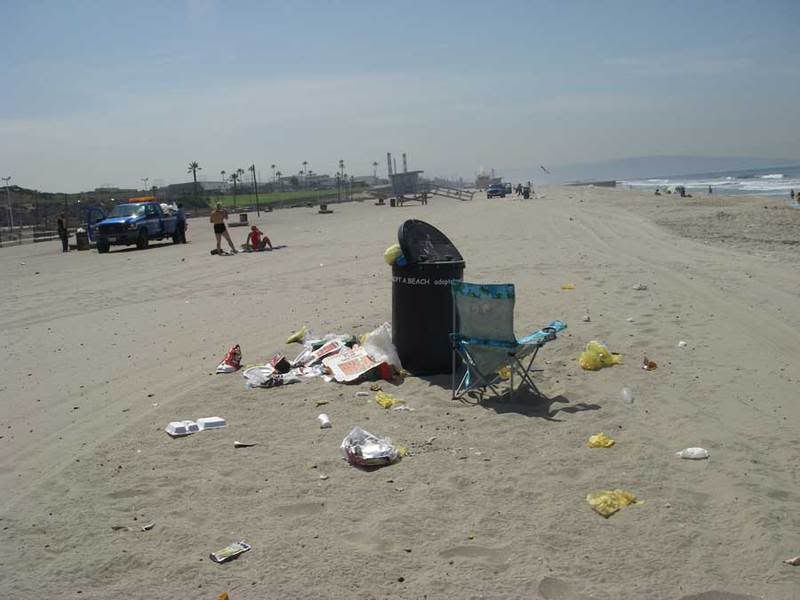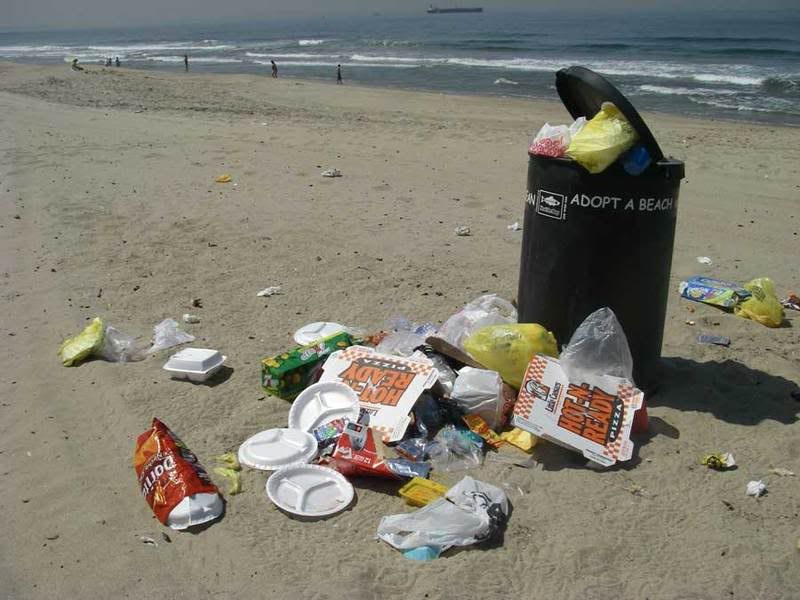 Fishing was pretty slow. I threw a lucky craft for about 30 minutes looking for halibut, but didnít find any. Switched to some Gulp Camo Sandworms hoping to find some little perchies. It took awhile, but I did eventually find some who wanted to play.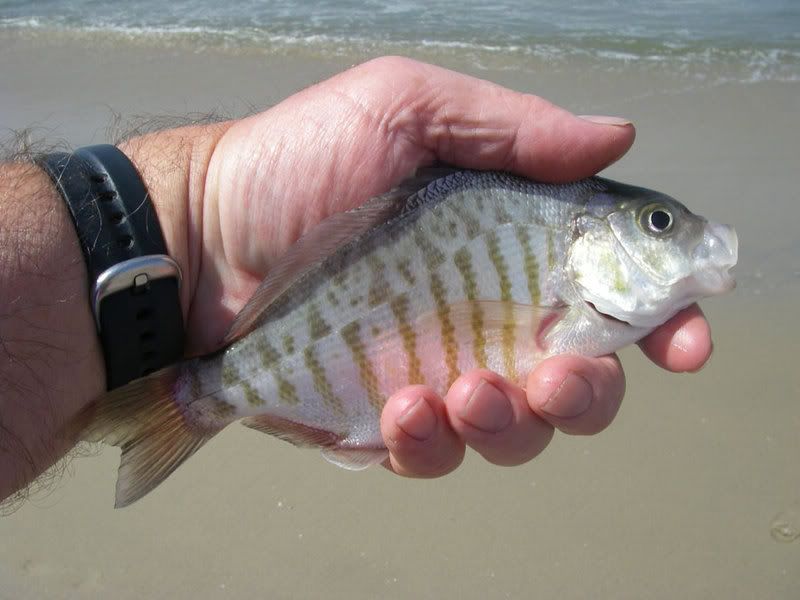 ____________
Gordo Grande
GordoGrande@aol.com

Support UPSAC!



"Hey, let's be careful out there!"
Sgt. Phil Esterhaus
"Hill Street Blues"

---
Current thread:

---
| Index |
---
Copyright © Ken Jones - Pierfishing.com - All rights reserved.
Terms Of Service Privacy Policy
This page was generated in 0.030263 seconds